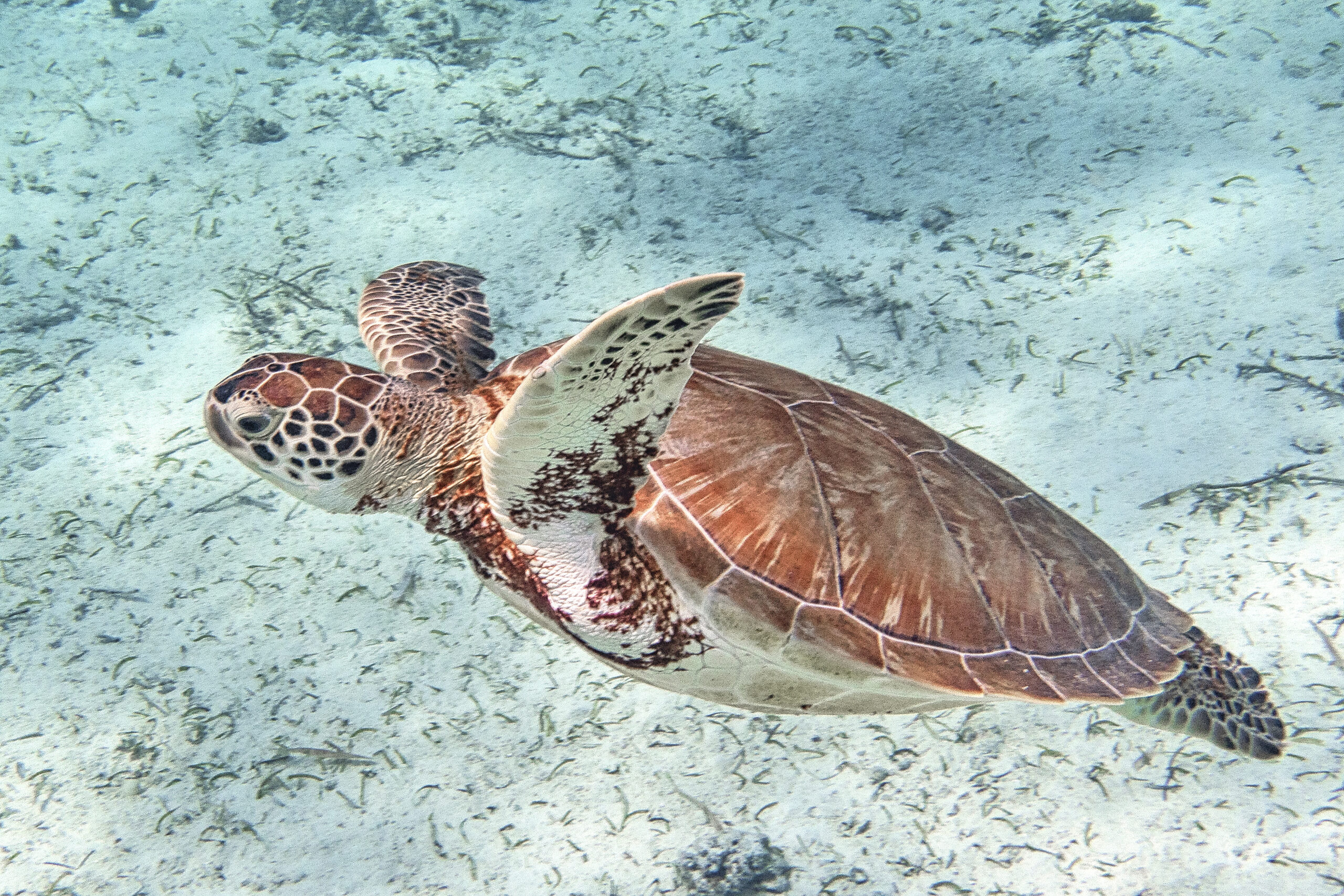 Sea Adventures
We know the Belize Barrier Reef and will show you the wildlife you want to see or fish for!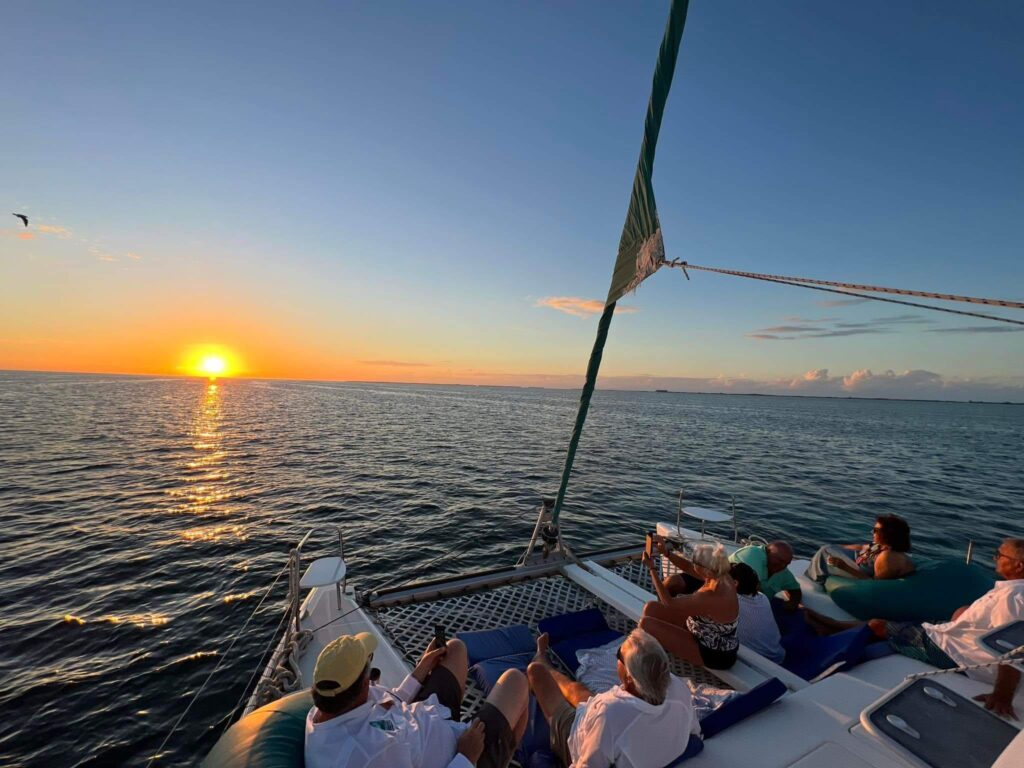 Customized Tours
We would be happy to customize packages to include the activities your group desires. We can also review a list of snorkeling and diving sites for you to pick from based on what you want to see and your comfort level.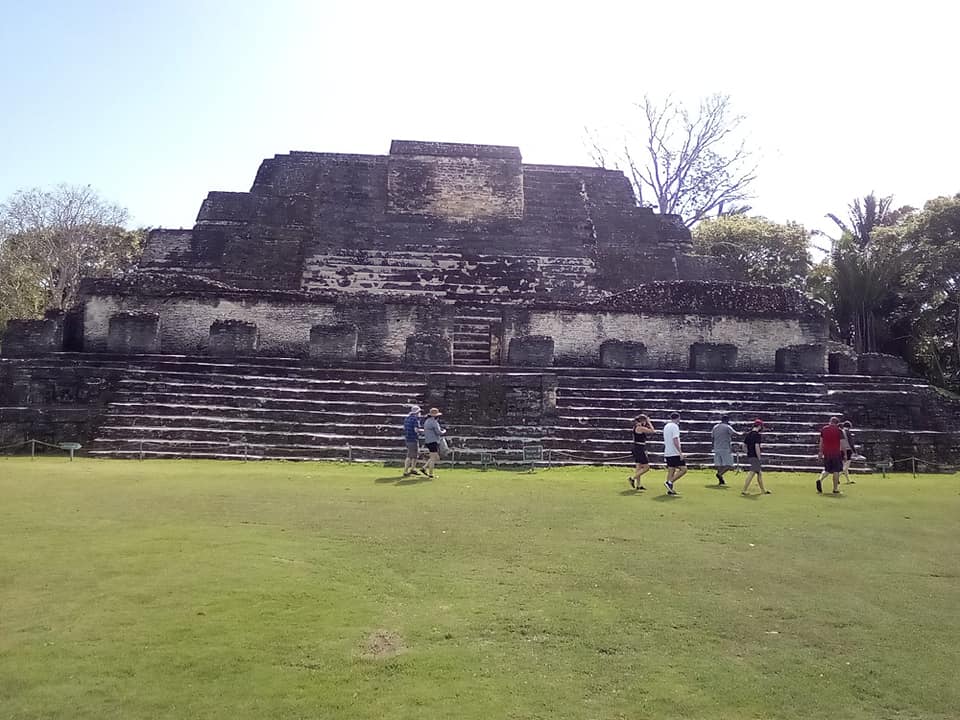 Mainland Tours
Explore the ruins from the canopy of trees, hike along the jungle river to enjoy a float through the caves or tour the Mayan Ruins!
Suya Tours has been offering adventure travel packages for over 25 years. Whether its one of our popular outings or a customized private tour, Suya Tours' friendly, courteous and knowledgable team will provide you with the ultimate experience in San Pedro Belize.
Loved every minute of this tour! Great food (ceviche), drinks (you name it) and especially the snorkeling at Hol Chan and Shark/Ray alley. Sailing on the gorgeous clear water was... read more remarkable. Dolphins played off the front of the boat near Caye Caulker. Staff were friendly, knowledgeable and responsive. Everything you desire for a day's excursion on and in the water.

Pamela H


January 25, 2023

We went two different tours. The first one was with Marcos and Ronaldo. It was a three stop snorkel trip with lunch on the beach. The guys were fun and... read more engaging. They were very knowledgeable about sea life. I had not been snorkeling before so Ronaldo, our guide, helped me learn what to do and put me at ease. It was a lot of fun! The second tour was shark/ray alley. I was nervous to get in the water while they fed the sharks but Israel explained how the sharks feed and how safe it was. I eventually got in the water and was so happy I did as it was an experience of a life time. I highly recommend the tours.

jsjlt4ever


January 7, 2023

Did two snorkeling trips with Suya (two different days), and they were wonderful both times. Israel and Ronaldo took great care of us the first day and were so friendly,... read more informative, and entertaining that we asked for them for the second day. I recommend them without hesitation!

mkharr76


December 21, 2022

Roan took us out on what was our best fishing trip ever! Nothing like catching fish and gaining a new friend at the same time.
Can't recommend these guys... read more enough!

MarkHarrier


November 15, 2022